In August 2015 following an incomprehensibly harrowing start to his life, Abdul a 19 year old refugee from Sudan was referred to Greatwood by Swindon Care Leavers as he was struggling to engage with education and not coping well with his Post Traumatic Stress Disorder. After an intensive 6 days Abdul completed Greatwood's 'Get Going' programme and achieved a 1st4Sport accredited Entry Level 2 Award in Assisting with Basic Care of Horses. Having finished the Get Going programme and wishing to pursue a career within the racing industry, Abdul spent then spent 2015/2016 academic year with us at Greatwood and achieved a further 1st4Sport qualification – Entry Level 3 Award in Recognising, Putting on and Cleaning Saddle and Bridle. During this time Greatwood's specialist teachers were also able to dedicate time to supporting Adbul's learning journey including 1:1 literacy sessions as well as careers advice.
Immediately after graduating from Greatwood in 2016, Abdul took up the fantastic opportunity of an industry placement at Nikki Evans' racing yard in Abergavenny over the summer and almost a year to the day from attending Greatwood for the first time Abdul led up racehorse Monsieur Chevalier at Newbury Racecourse. During his time with Nikki Evans, he was taught to ride racehorses and in October 2016 Abdul moved to Doncaster to start a 12 week programme at the Northern Racing College (NRC).
Whilst still at NRC Abdul was awarded the high profile and prestigious 'Young Achiever Award' at the start-studded Daily Mirror Pride of Sport Award ceremony in December. Having successfully graduated from NRC in January 2017, Abdul's dream of becoming a jockey is now one step closer having secured a full time job as a Rider Groom at Andrew Balding's racing yard near Newbury in Berkshire.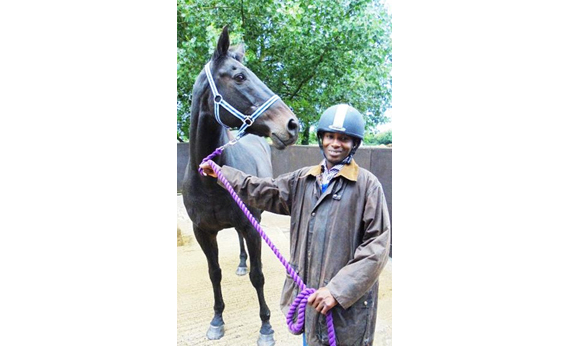 Abdul August 2015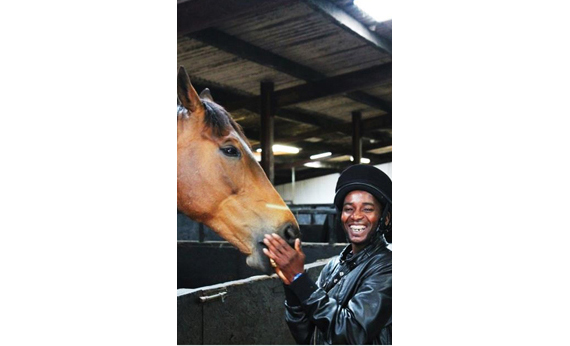 Abdul December 2015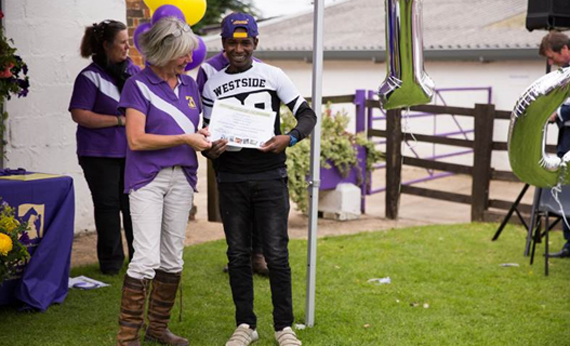 Abdul receiving a special Progression Award from Greatwood, July 20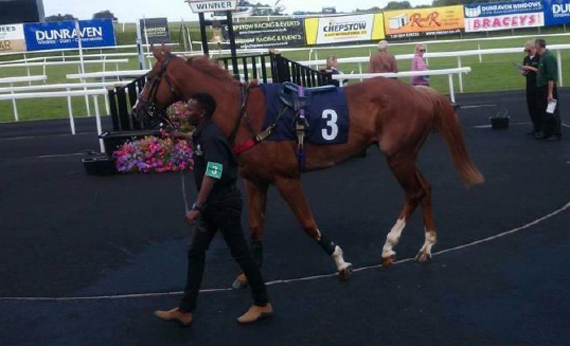 Abdul leading up for the very first time at Chepstow, August 2016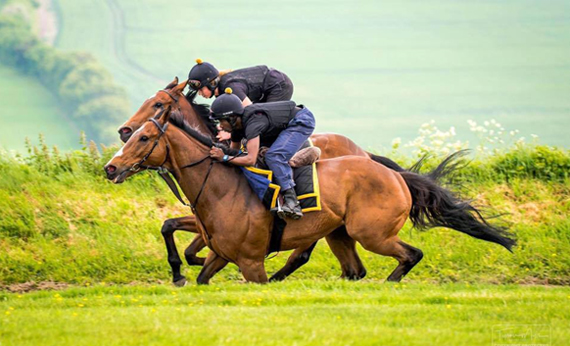 Abdul enjoying his work as a Rider Groom in Berkshire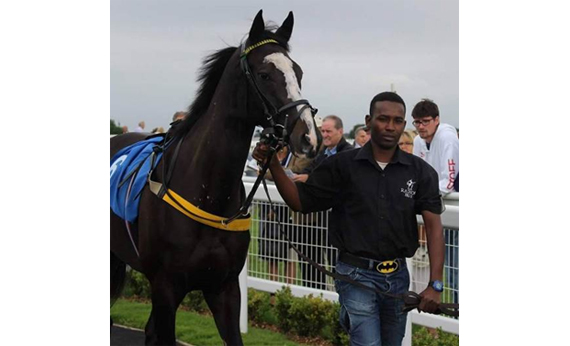 Abdul leading up at Bath Racecourse, August 2016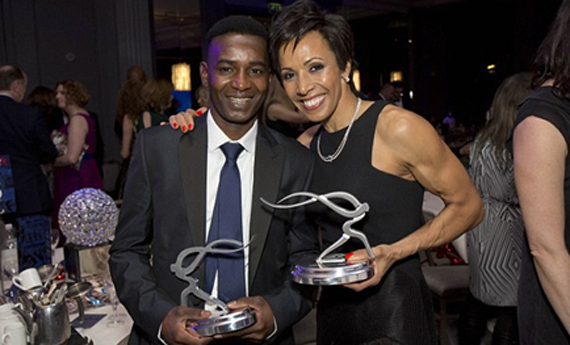 Abdul with his 'Young Achiever Award' at the start-studded Daily Mirror Pride of Sport Award ceremony, December 2016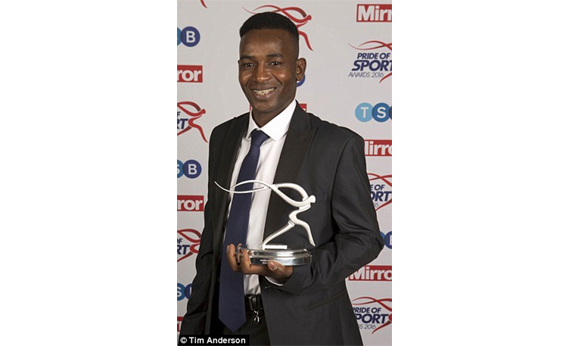 'Young Achiever Award' at the Daily Mirror Pride of Sport Award ceremony, December 2016