Horses that need Rehoming
Former Racehorses Looking for a Home
A former racehorse has much to offer after its period of rehabilitation and Greatwood makes every effort to match the right horse with a carer. Greatwood equine management staff carefully vets all applicants to ensure that ultimately both horse and carer have a long and happy life together.
If you are interested in rehoming a Greatwood Horse, please call the office or complete the form below
Greatwood will use the email address you provide to keep in touch with you and to provide regular updates. You can change your mind at any time by clicking the unsubscribe link in the footer of any email you receive from us, or by contacting us at unsubscribe@greatwoodcharity.org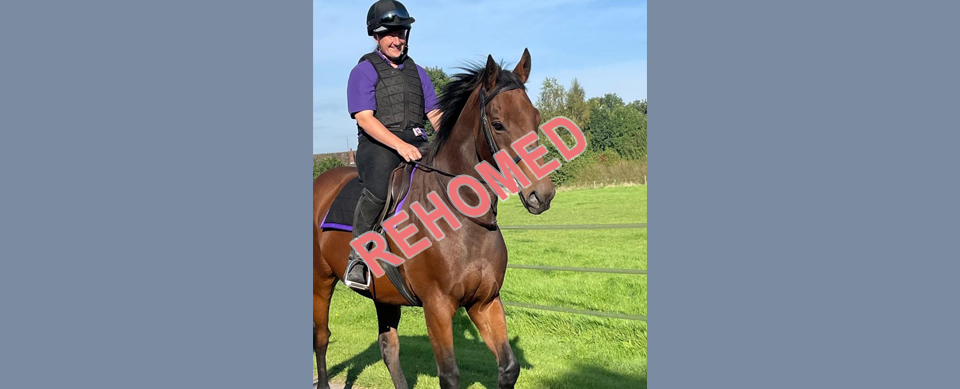 BURLINGTON
18 January 2015
Sire- Zoffany Dam-Peig
Burlington is a lovely handsome boy. He is green but working well both in the school and out hacking. He loves to be out in front seeing what is happening. He settles well in the arena and listens well. He does still have a limited attention span for difficult work that needs concentration. He is going to mature into a wonderful horse. He has real character and always a yard favourite.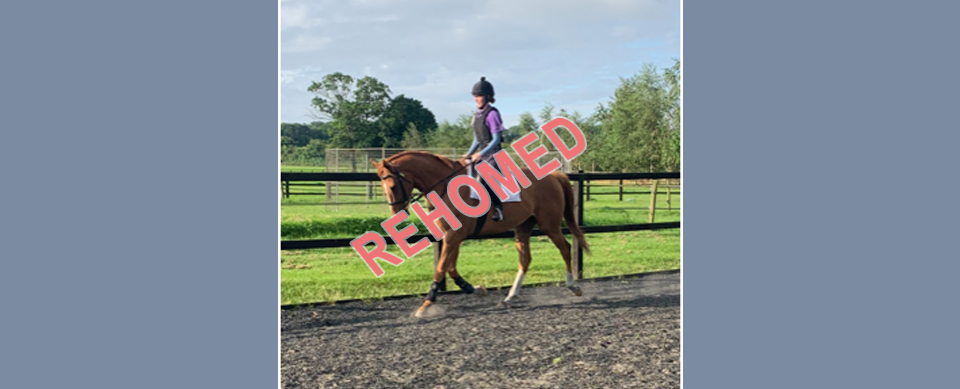 QUIETO SOL
23 April 2011
Sire- Loup Solitaire - Dam- First Wonder
Quieto Sol is a sensitive boy. He will thrive in a one to one relationship where the trust can be built. Quieto is schooling and hacking beautifully and is enjoying having a job and learning new things. Quieto is a lovely willing boy who will make a great all-rounder.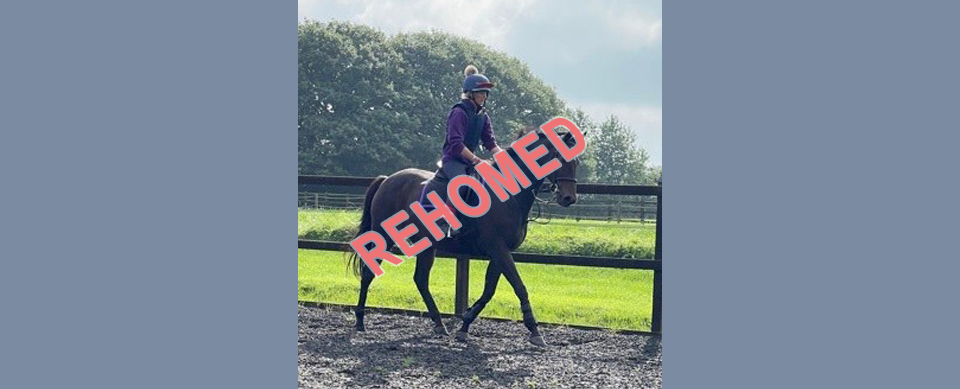 BILLY TWYFORD
17 May 2007
Sire- Bria Boru Dam- The Distaff Spy
Billy is a cheeky boyo who loves to try his luck when he can. His favourite is too pretend he is scared of something either on a hack or in the arena. He is never scared, and tests to see what the limits are for that day just in case they have changed from the previous day. He goes very nicely when schooling, both flat and over a little fence. He hacks alone and in company. He needs a strong, confident rider who will give him the confidence to go forward. He is an affectionate boy who loves to build a bond with his carer/rider.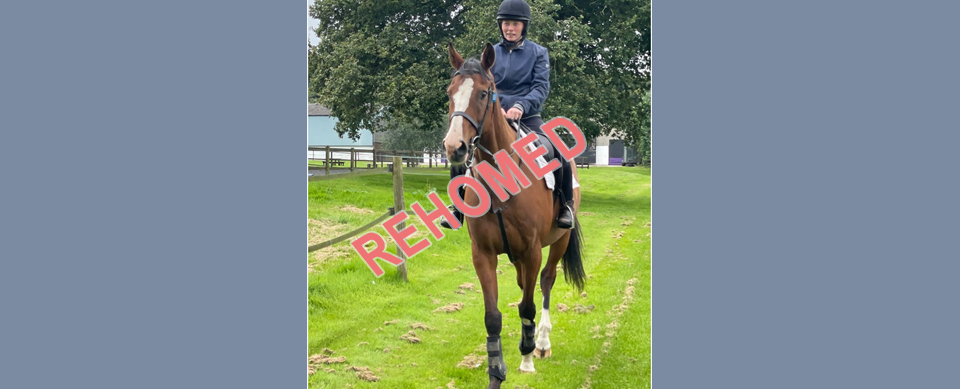 NO QUARTER
2 May 2011
Sire- Authorized - Dam- Arbalette
No Quarter is not your typical thoroughbred. He is more of a big pony. No Quarter is never happier than when he is walking around the countryside having a good look around, letting off some steam with a trot and canter. No Quarter doesn't mind if he is on his own or has his friends with him. He just likes to be out. No Quarter has started some schooling, this is not his favourite thing but he will tolerate it for a short time, this is improving each time he does it and will continue to do so. He really just wants a best friend to play with and have some fun with.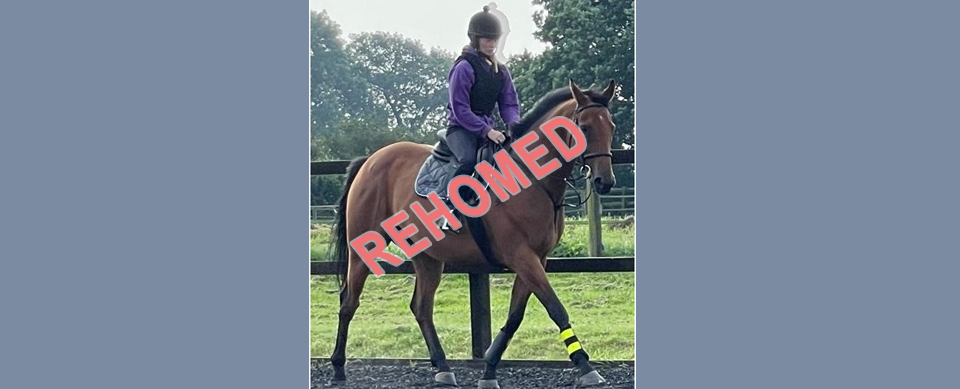 COLE HARDEN
22 April 2009
Sire-Westerner - Dam-Nosie Betty
Cole Harden has been with us now for 3 years. He came to us after a successful career including a prestigious win at Cheltenham Festival. He is a strong character on the surface, but it is actually all for show. He is a sensitive soul that loves company and attention. He is thriving in work and is keen to please. He can be strong on the ground before he gets to know his routine or if he is slightly nervous. He will settle well though and is going to be a great all-rounder for someone to ride and love.
How to Support Us
There are so many ways you can help support us here at Greatwood, by making a donation, joining our volunteering team, becoming a friend of Greatwood, joining the Greatwood Lottery. Please contact us if you would like further details on how you can help.
Help Us